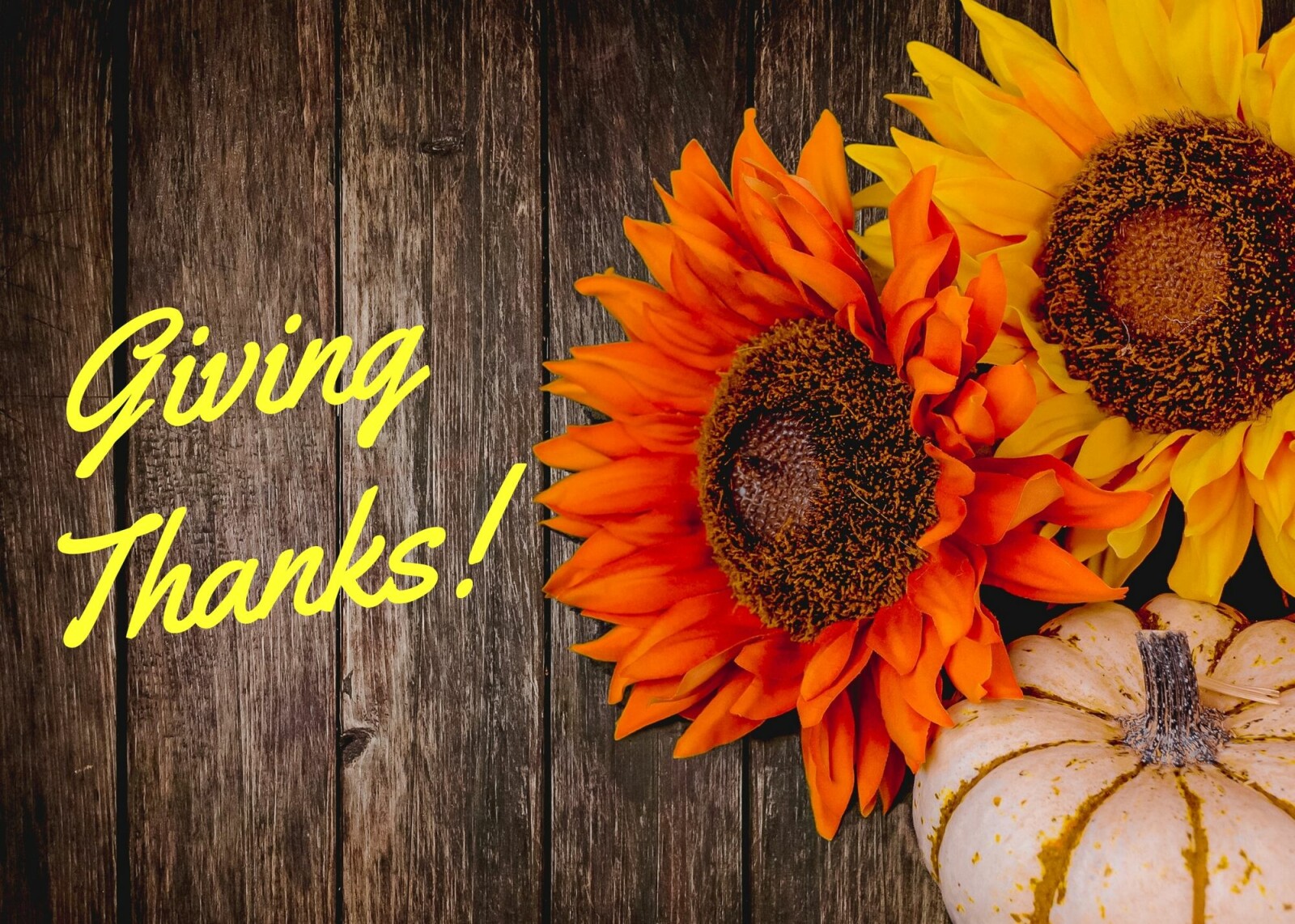 No, really...I wanted to pop in and say 'Thank You!'
Because of you, I get to work with amazing women each and every week.
Because of you, I have learned that showing up is half the battle.
Because of you, I know that perseverance is not only required but expected.
Because of you, I am blessed!

As we approach this holiday season, I just wanted to say thank you to every woman out there who is making a difference in their life and the lives of those they love.

The women I work with are so amazing!

They are married, single, moms, grandmas, daughters, and friends. As entrepreneurs, they work hard to bring value to the people they serve and take bold action every day! While they may be in different ages and stages of life and business, what they all have in common is the desire to grow both personally and professionally.

For some, that means finding joy, happiness and fun. For others, that means creating structure for their business and home life. All are seeking to make an impact with their time so they can finally live their best life and I am so honored to be a part of their journey.

I hope all of you have a very blessed (and relaxing) Thanksgiving. If you do the cooking, someone else gets to do the cleaning. ;-) Delegate to Elevate, sister!!

I am blessed to know each of you and wanted you to know that in some way, whether big or small, you have made an impact in my life and I am grateful.
Happy Thanksgiving Week!!

If you are ready to stop allowing fear, doubt and shame to dictate your decisions so you can finally embrace your destiny, I'd like to invite you to join my private Facebook Community,
Women Entrepreneurs Getting Dynamic Results
.
There are free resources and training in the group to help you defeat doubt and embrace your destiny by taking consistent, intentional and doable
action.