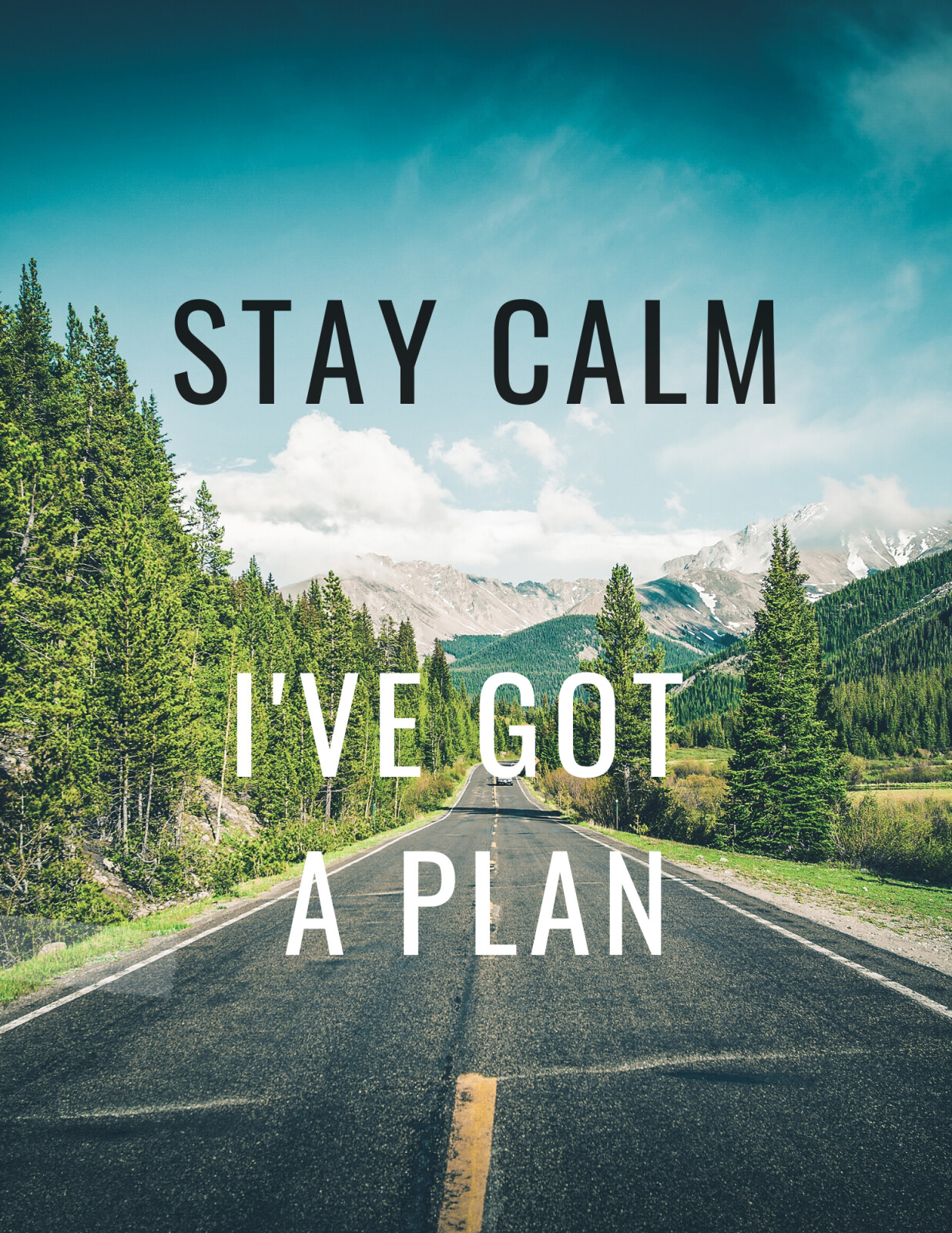 "Dawn is incredible at what she does. I have never walked away from an accountability session being this energized and empowered. She has equipped me to win. Dawn has the ability to help you strategize and strike your target efficiently but also reduces overwhelm and anxiety. My productivity and execution have gone to another level!" ~Tiffany
Do you feel energized and empowered in your business right now? Do you feel like a winner?! I realize a lot has happened over the past year and some of you may still be feeling the aftershocks. I don't want to be insensitive to that, but I also don't want to ignore the fact that there are MANY women out there WINNING despite of (or maybe because of) the challenges that have come up for them.
Here's the deal, when life throws you lemons are you prepared to add a little sugar, water and ice to make lemonade or do you just want to continue to taste the bitterness of that lemon?
The choice is yours!
Listen up, friend, what I want you to know is that even if you are not on your way back to "normal" in your business, you can still feel empowered and be a WINNER.
As your coach, my job is to equip you with the tools to win…every. single. day. In my business I get to work with women who show up and take action every single day. I love what I do and I want you to love what you do too!
I hope Tiffany's testimony above helps you see what's possible for you. My goal is to help you through this crazy ride called "the entrepreneurial journey", while remaining calm and reducing the overwhelm by having a doable plan of action.
To help you do that, I'm going to share a few tips to help you

strategize a winning game plan for your business.
Tip #1
Need vs Want - When it comes to your income stream(s), focus first on the things you NEED to be doing and not the things you WANT to be doing. Oftentimes, we get caught up with our wants versus what we need, especially if you are just starting out creating a new income stream. In the beginning everything is new and exciting and you feel on top of the world. But one bad decision after another can set you up for failure. For me personally, it was difficult knowing where to put my dollars in order to make the biggest impact. What I can say is when you become hyper focused on your strengths and passions, things become clearer as to where and how you should spend your time and dollars.
Tip #2
Bottom-Up - Many times, we make decisions from the top-down and it doesn't always pan out so well. When you start listening to the people you want to serve, you will gain valuable insight into what they need from you at this moment. When you work from the bottom-up, meaning listening to your audience (client, customer, etc.) versus what you might THINK they want, your message, products and services fall into place because you are serving your people where they are and where they need you to be. I promise, when you listen, they will help you come up with the right plan of action. These are the people whose opinions should matter to you the most. Listen to them!

Do a little investigative research to see how well you are implementing these two concepts. Make any adjustments needed and stick around until next week when I share the next two tips to help you

strategize a winning game plan.

If you are ready to stop allowing fear, doubt and shame to dictate your decisions so you can finally embrace your destiny, I'd like to invite you to join my private Facebook Community,
Women Entrepreneurs Getting Dynamic Results
.
There are free resources and training in the group to help you defeat doubt and embrace your destiny by taking consistent, intentional and doable
action.