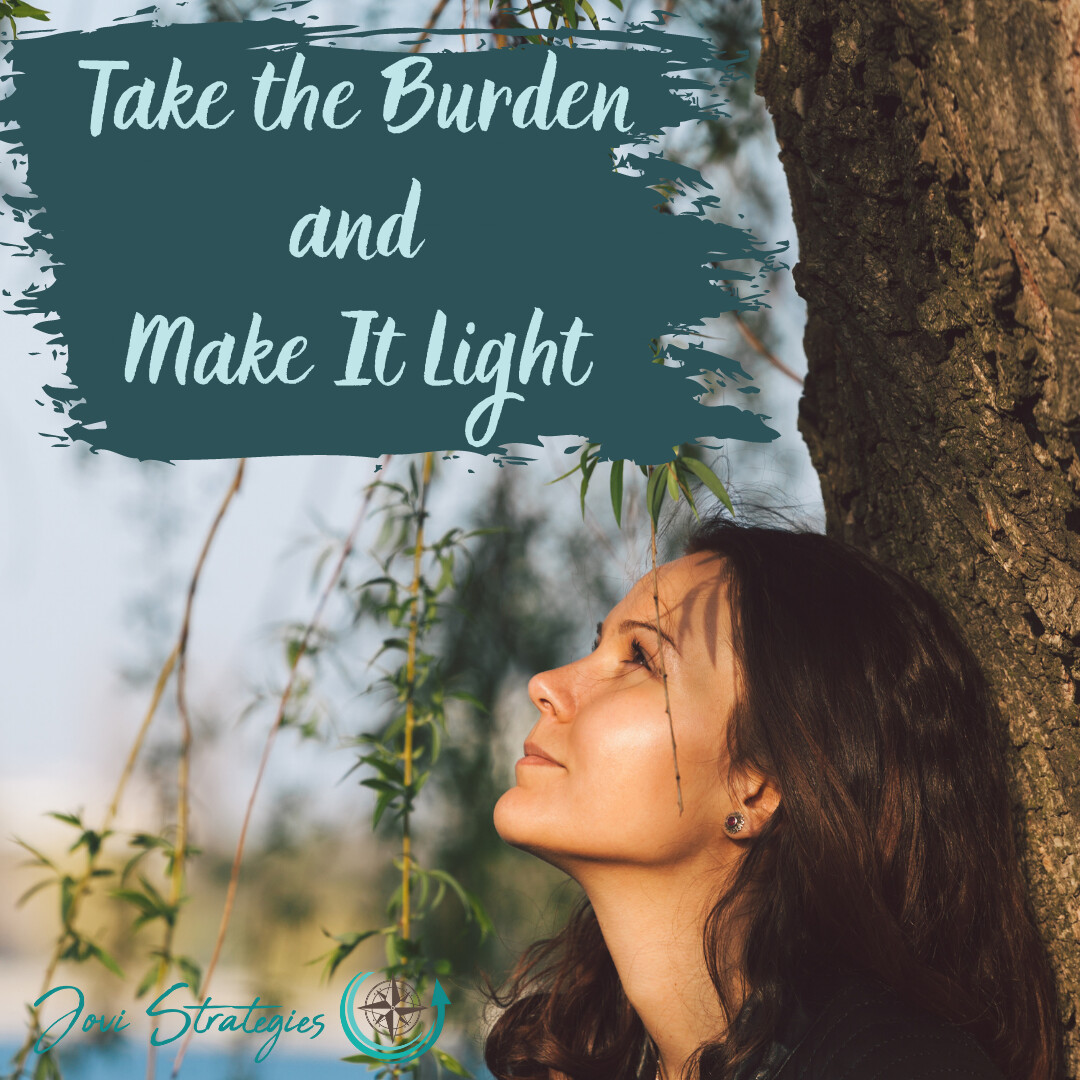 Last week was a tough week for me. It actually started out okay but as the week went on, it got closer to my mom's birthday which should be a happy occasion. Unfortunately, my mom passed away in 2016 so her birthday brings with it a heavy burden of sadness, loneliness and regret.
I loved my mom and was so grateful to have been able to spend quality time with her in her last two months of life; but, we didn't always have that quality time. There were many times when I wasn't kind to her and knowing that brings a lot of sadness and regret for me. I would give anything to be able to go back and treat her with much more respect than I did but I can't. What I can do, and have done, is ask for forgiveness from her and God and learn to be a better human.
Even though I know my mom has forgiven me and only wants the best for me, I still battle with regret for the way I treated her for so many years.
It's (I'm) a work in progress!
So, why am I sharing this with you today? Because I know there are many other women who are carrying around their own burdens (still) and because of that, they are being held back from becoming "a better human" and embracing their destiny.
Friend, whatever burdens you may be carrying around with you from your past, it's time to unpack those bags and give it to the one person who can make them light.
I am ready to unpack my bags, are you?
In my unpacking, I've been doing a lot of soul searching, praying and reading the bible and what I know is that every time I feel like breaking, God sends someone or something to remind me that He can take my burdens and make them light.
I'm actually not a big "pick up a book and read it" type of girl; however, I was recently introduced (virtually) to a woman, Summer Dey, whose mission is to get one million Christians to read the bible cover-to-cover in one year. I've never done that so I thought this would be a great opportunity to do that with a group of women encouraging one another to stay the course.
(Side note: We just started August 2, 2021 so it's not too late for you to jump in. You can join the 'Fear Into Faith' Facebook group HERE, or just follow along on the YouTube Channel HERE. If you want to grab her 'Fear Into Faith' journal that goes along with the daily readings, you can grab that on my website - HERE.)
Staying the course can be difficult especially when you are carrying around burdens from your past that continue to hold you back from achieving the things you really want but have either forgotten them, put them on the back burner, or just given up on them altogether.
What I'm here to tell you is...it's time to take that burden and make it light before it's too late. If you have any sadness or regrets about a decision you've made in the past, or are currently making, it's time to take that sadness and those regrets and make them light. Give them to the one who can carry them much easier than you!
Your burdens no longer serve you and they no longer have a hold over you. You are forgiven!
Friend, I pray that whatever your burden is, you will take that burden and make it light. When you do, you will be able to embrace your destiny with grace, joy and peace.
Matthew 11:29-30 says, "Take My yoke upon you and learn from Me; for I am gentle and humble in heart, and you will find rest for your souls. For My yoke is easy and My burden is light."
Hugs to you, my friend!

If you are ready to stop allowing fear, doubt and shame to dictate your decisions so you can finally embrace your destiny, I'd like to invite you to join my private Facebook Community,
Women Entrepreneurs Getting Dynamic Results
.
There are free resources and training in the group to help you defeat doubt and embrace your destiny by taking consistent, intentional and doable
action.