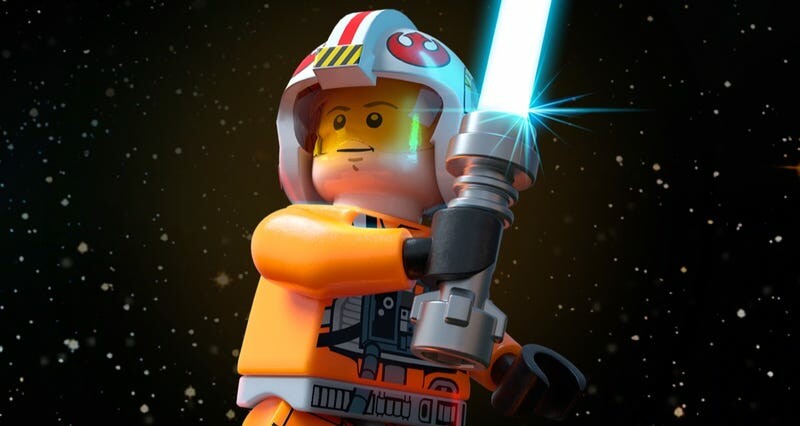 First of all, May the fourth be with you!
In case you aren't 'hip' to this phrase, this is a Star Wars reference and, growing up watching these movies when they originally came out, I'd highly recommend watching them if you haven't already.
There is such such great wisdom and amazing life lessons seeded throughout each and every movie in the Star Wars series.
'The Force' is a mysterious energy that...
Read more...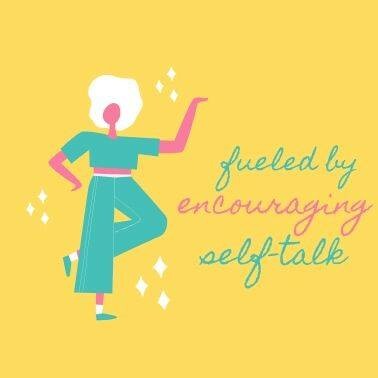 Last week I shared about the importance of having a good attitude, especially in hard times like we are experiencing now. This week I want to highlight the importance of using encouraging self-talk because it is a life-changer!
We all have inner dialogue and sometimes...
Read more...